2022 – Belleville Athletic Training Facility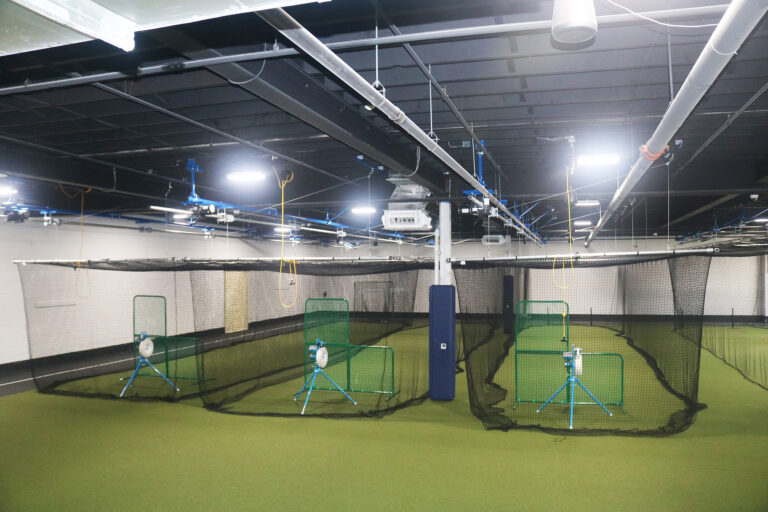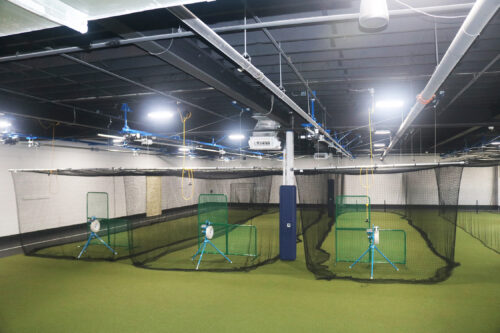 Jaypro Sports and Phillips Sports just completed the addition of 4 Ceiling Suspended Custom Batting Cages to the Belleville Indoor Training Facility in NJ.
The Jaypro double pull designs were used to maximize the clear height under the cages when they are retracted. This design allows for other activities in the turf area of the facility when the cages are not in use.