More than 65 years of manufacturing experience.
Jaypro Sports has developed and manufactured the most robust and reliable sports equipment for facilities of all shapes and sizes. Our complete line of indoor gymnasium and outdoor field sports equipment is designed for all levels of play, from Pro to Recreational. Look to Jaypro Sports to EQUIP your field or court today.
Architects, General Contractors, Athletic Directors who have specified and installed Jaypro products find us easy to work with and return when new projects arrise.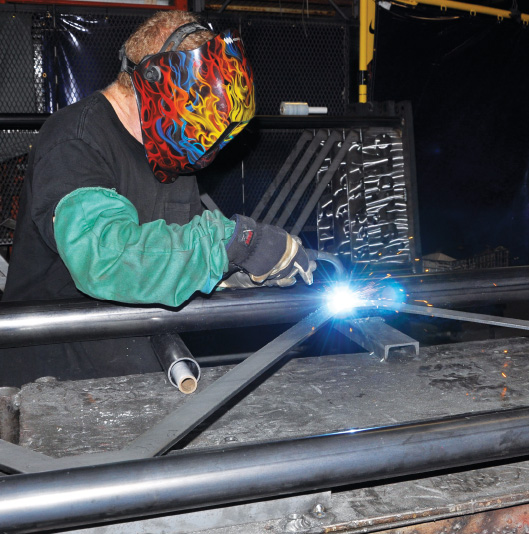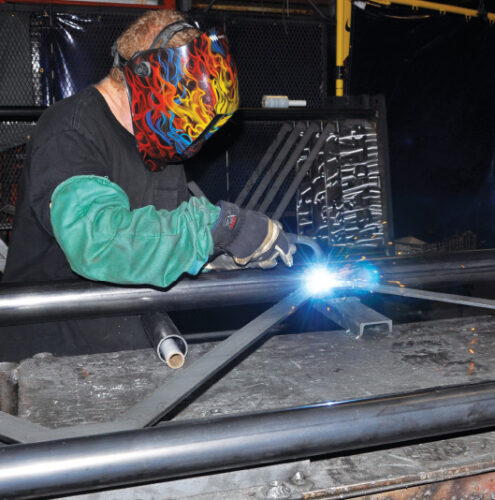 New Construction
Facility Upgrades
Engineering Design
Custom Builds
In-House Design
Installation Support
Architect Friendly Designs
We develop innovative solutions to meet your most challenging facility requirements.

3-D modeling and collaborative software, ensure that your sports equipment meets the highest performance standards.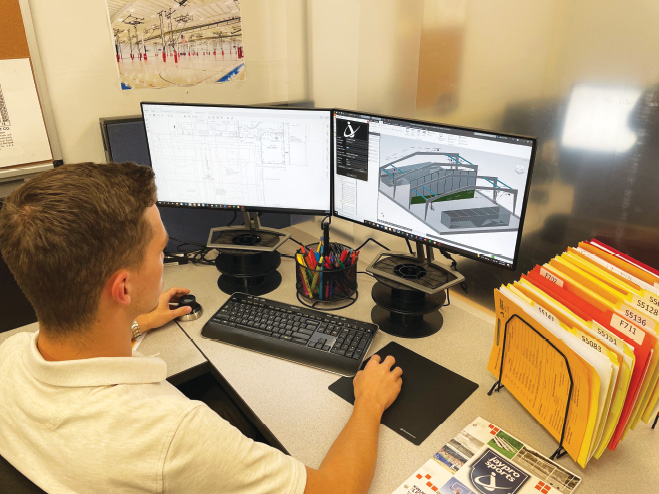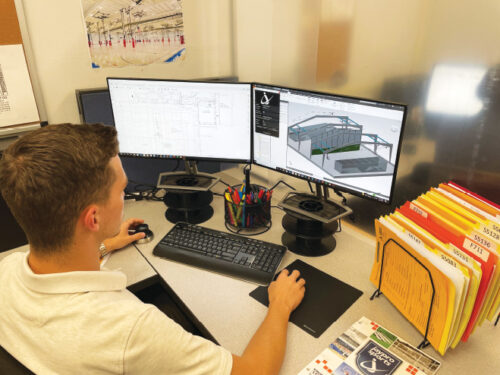 Our dedicated Engineering department is ready to assist with the design, installation support, and service of all of Jaypro sports equipment.
With upgraded design software and qualified designers, Jaypro is able to turn around jobs quickly and accurately. Here at Jaypro, we take pride in our work!
Turn to Jaypro Sports for state-of-the-art control systems. Operate electrical gymnasium components individually or in groups of up to 8 grouped components. Providing conventional key switch operation an industry standard; however, Jaypro Sports offers control systems that save thousands of dollars on installation and end-user wages.

The Master Equipment Controller 2 (MEC2) or Easy Touch Equipment Controller (ETEC) touch-pad systems are inexpensive upgrades that have minimal payback time (ROI). Jaypro Sports was the FIRST in the industry to allow simultaneous equipment operation and is LEADING the industry for advanced control systems!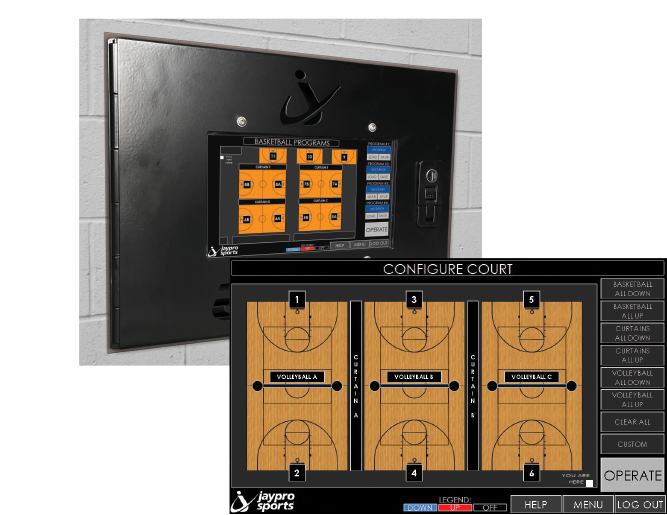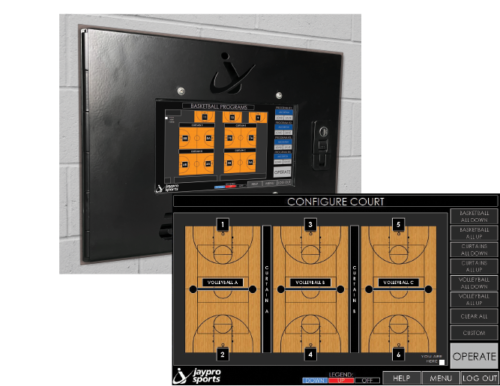 Jaypro remains committed to processing your orders in a timely manner. In the last couple of months, we have made significant capital improvements in equipment and updated our manufacturing processes so that we may better supply you with the exceptional sports equipment that you have come to know and rely upon.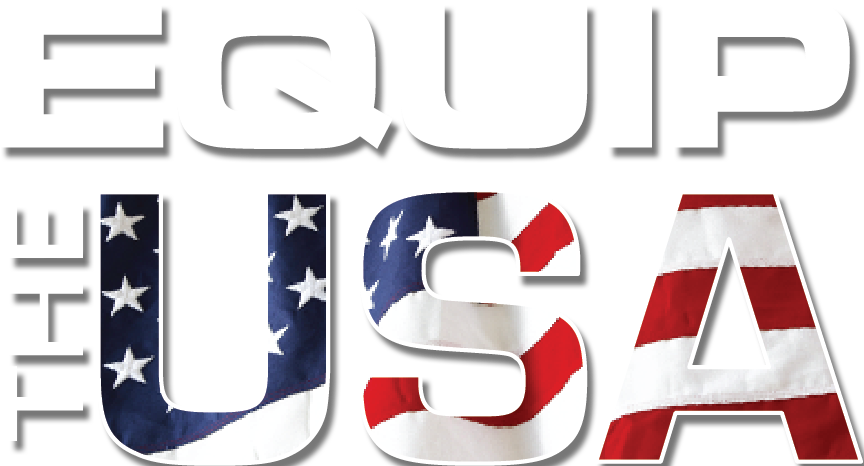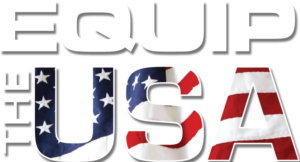 Want more information, let's talk. We want to know a little more about your project.
Let Jaypro Sports help make your project all that it can be.