Beginning in 2018, foul poles on institutional softball fields shall be a minimum of ten feet high and shall be either white or optic orange.
Are you or your organization aware of this NCAA rule change?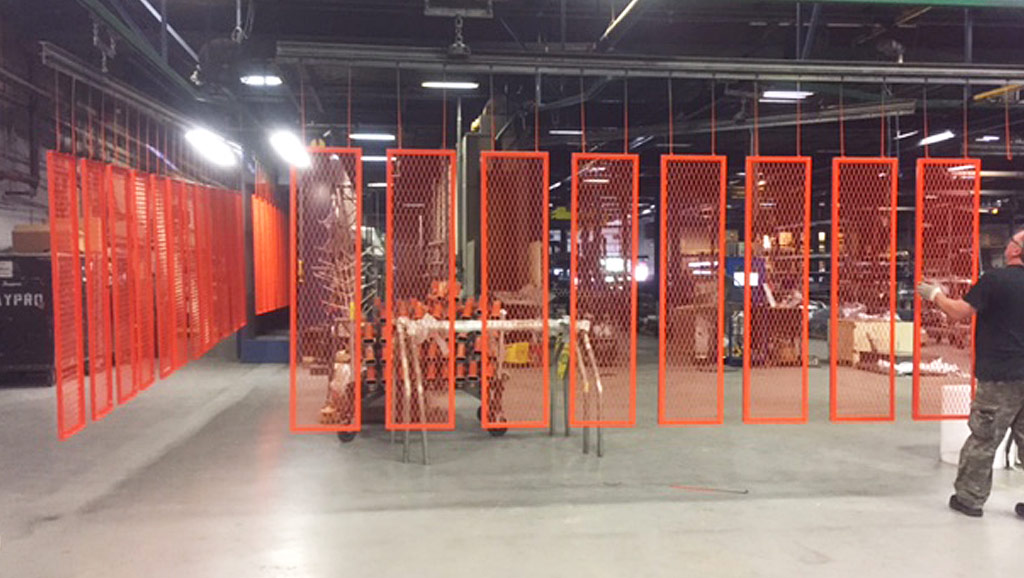 Jaypro Sports became aware early last year. So, in the interest of our customers we planned for it and made sure our 2017/18 All Sport Catalog offered softball foul poles (page 65) that help the institutional market fall in accordance.
The result is the industrial athletes at Jaypro Sports are busy manufacturing and powder coating NCAA compatible foul poles for softball fields across the United States.
READ: NCAA Softball Rule Changes and Common Practice Updates
DOWNLOAD: Jaypro Sports 2017/18 All Sport Catalog (see page 65)
20' Collegiate Foul Pole (Softball – Semi/Perm – Orange)
20' Collegiate Foul Pole (Softball – Semi/Perm – White)
30' Collegiate Foul Pole (Softball – Semi/Perm – Orange)
30' Collegiate Foul Pole (Softball – Semi/Perm – White)